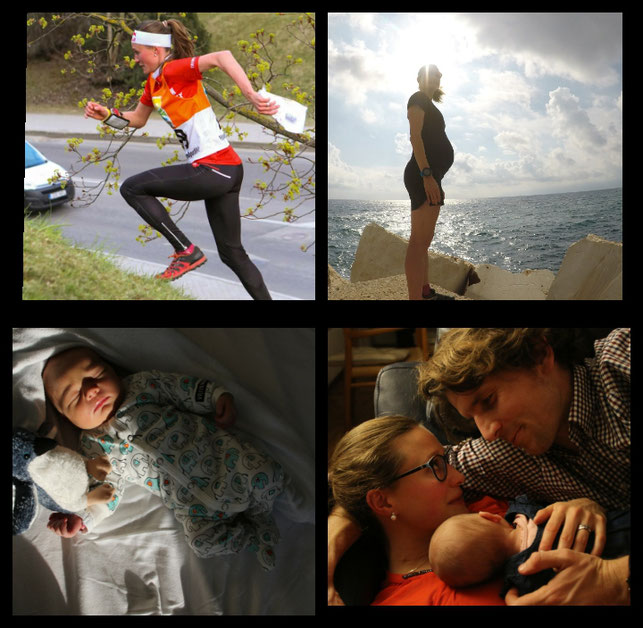 Looking back to this amazing 2017 feels still a bit unreal. It's not unreal because of great results or great trainings, its because I fell in love a second time. 
To start the year racing and being healthy was just great, to know that Gabriel and I become a little family by the end of the year just the best thing in the world! Little Linn Sofia has been with us for more than 3 weeks and I could still just watch her for hours.
The next year is going to be full of challanges. I will do my best to get back in shape and race as soon as possible. But I will also take one step at its time and listen to my body.
I am so thankfull to my family who supported me in 2017 and will help us in 2018 to go on with racing internationaly.
I would also like to thank all my partners who were supporting me even I was taking a break year. Many thanks to Red Bull, Guggisberg AG, Schär und Trojahn AG, Valiant, Swipala, Salomon, Stiftung Schweizer Sporthilfeand Judith Wyder Fanclub!
Wish you all a happy new year!!
---