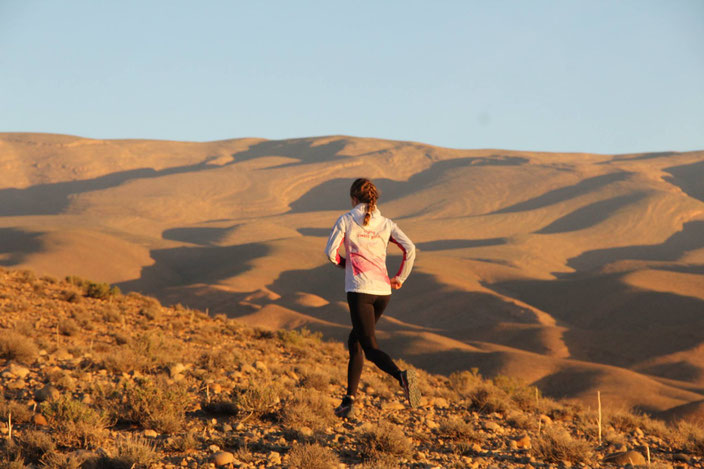 Five month later I have already done my first competitions and I am in the middle of the preparations for the season 2017. It has been quiet for a long time since my last update. That does not mean I don't have any highlights to talk about. And additionally there are many great training and competition hours in the books.
There are certainly a few sporty highlights to talk about. But first, I would love to start with some real highlights!
Number One: As you all know, I got married to Gabriel, my big love! We celebrated the most beautiful day in my life at the beginning of November followed by a wonderful holiday in Morocco! 
In terms of work, after the full professional year last year where I stayed in Sweden, I took up work again  as Physical therapist. Through this work I can stay up-to-date in my second work life and get a bit away of only sleep, train, eat, repeat which a professional athlete has. I work 40% and my employer Applied Health Care in Berne is very flexible, when it comes to training camps and competitions!
So back to sport:
December: was the restart after a long period of training without any plan and holidays. The highlight must have been the weekend in Tenero (Ticino) with some great running hours up to Mt. Sasseriente and some sessions on the indoor bike at CST Tenero. Even though the restart was wonderful, I struggled a bit with foot problems and lack of motivation in the beginning.
January: After spending many hours on the cross-country skis over new year I was happy to travel to Arosa and run the Swiss Snow Run there. It was just such a great and wonderful weekend which brought me back my motivation!
The Berner Cross later in January was a very good running test and I got a great feedback there as well.
The month ended again in Tenero. Together with the Swiss Orienteering Team we kicked off the training year with a weekend full of relevant sessions for the EOC 2018 (European Orienteering Championships) on our homeground in the Italian part of Switzerland.
February: Finally, the first training camp with the team was about to start. After another great Cross Country Running competition in Lucerne, I was looking forward to travel to the warmer parts of Europe and train in Alicante (Spain).
Once there, I had an amazing training week! I could train many hours and ran good technical trainings as well! It boosted my motivation a lot and I was keen to come back to Switzerland again and continuing the good work.
Unfortunately, I got sick and had the flu for more than one week. Instead of training hours I counted teas and sleeping hours.
March:  So it was a bad start of the "testing month" … After skipping the Cross Country Running Swiss Champs, which were a spring goal for me, I started to feel better again and could finally head out for some easy trainings again. The first test was the yearly treadmill test at Kerenzerberg. I was happy to do good results even though I didn't feel healthy by then. The Swiss night Champs were therefor a bit early and I was nervous about how I would be feeling. Luckily, I was feeling great and managed to do a really good technical work throughout the whole race. I am so proud and happy to finally do a great night orienteering race and win the gold medal! I have never won a Swiss Champ medal at night before! J
So what's next? In the beginning of April, we will start into the season with running the first test races in Switzerland for the World Cup in Finland in May. These competitions are going to be a great first test before heading to Estonia for the last intense and long camp before WOC in about 90 days. In May we will already have the next selection races in Estonia followed by the first World Cup Round in Finland.
And there is one big event you can even run together with me! Come and join me at the Wings For Life World Run in Olten or anywhere else in the world at the same time! Let us run for those who can't! I not only like the purpose of the race, but also the race format! You just run as long and as fast as you can until you get passed by the Catcher Car! More Info: http://www.wingsforlifeworldrun.com
---