Whilst many of you probably are following the Olympic Games in Rio, my main focus is on the start of the World Orienteering Championships (WOC) on Saturday.
The time has passed so quickly and WOC is finally about to start. Since my last post a lot has happened. On one hand I completed numerous very good and fast trainings in WOC relevant terrain but on the other hand I also had some health issues and injures. None the less all roads lead to Rome and I am ready and happy to have gone my own path to my main goal in 2016.
Tomorrow the Swiss team is arriving in Gothenburg and we will all head up together to Strömstad for the final preparations. I am happy WOC is about to begin and I am already getting nervous from time to time. First up is the Sprint with Qualification in the morning and the Final in the afternoon. 
For those who want to follow WOC from home can watch it on SVT (swedish tv) or visit the official WOC's homepage.
Now I'm off to pack my bag. :) Cross your fingers for me! 
Sprint Sprint Quali & Final
Sat 20 Aug
Quali  09.01 - 10.00 
Final 15.41 - 16.45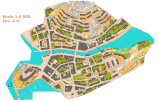 Sprint Relay
Strömstad
(Rahel Friederich, Judith Wyder, Martin Hubmann and Florian Howald)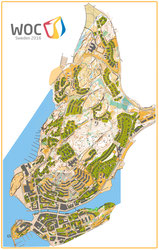 Long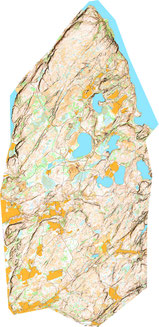 Relay
Strömstad East
(selection still pending)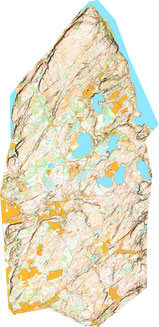 ---