First up is the Sprint Relay
Tomorrow the EOC finally starts with the Sprint Relay! I am looking forward to run together with Andreas Kyburz, Martin Hubmann and Rahel Friederich and fight for the medals in Bruntal. 
On Sunday the Sprint Qualification and the Sprint Final will be held in Jesenik. I am ready to accept the challenge to race two races in one day in the very though terrain of Bludiste Spa in Jesenik. 
After three rest days I will be at the start of the Middle distance and finally on Saturday the starter's gun will be shut for the Relay, where I will be running together with Julia Gross and Sabine Hauswirth.
Sprint Relay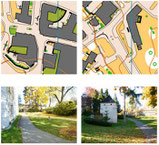 Sprint Quali & Final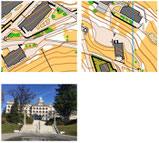 Middle Quali & Final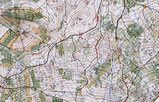 Relay

---